Details

Created: Thursday, 01 June 2017 15:00
Written by Cironir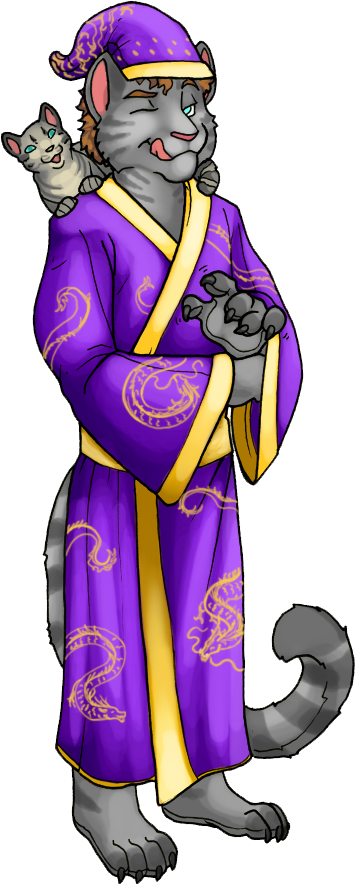 The second day of June is Felorin's birthday!
We'll be celebrating this event with a fun party this Friday at 4:00 PM FST as well as Free Digo Day! We'll gather by the large tower in Challenge Resort!
Join Furcadia's Creator, staff and fellow players for a couple of entertaining hours of socializing and playing games!